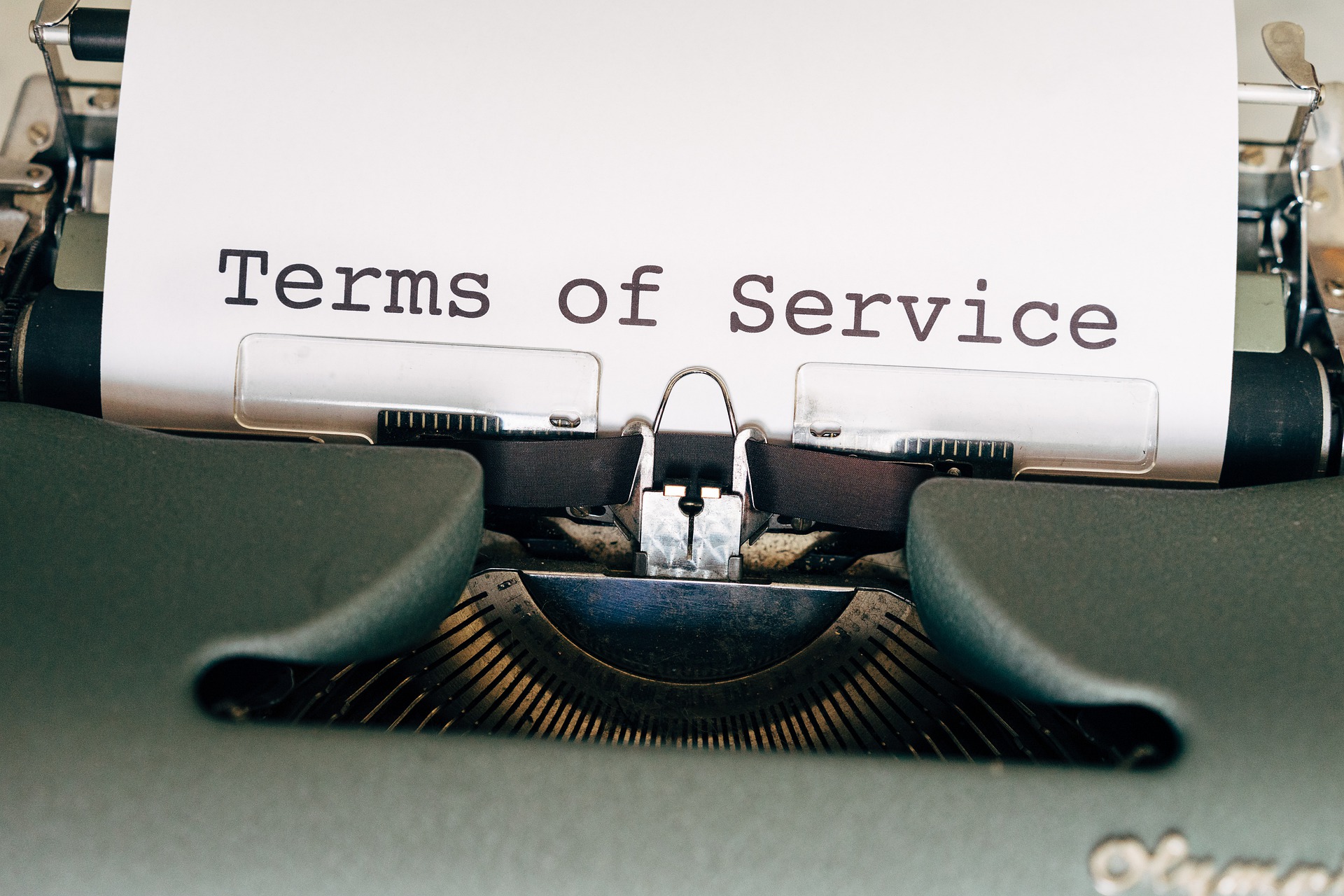 Customer Care
Our spiritual services in the UK and Ireland. We are one of the most established brands within the industry with over 20 years' experience of delivering entertaining, professional telephone based services, giving great value.
We have our own dedicated customer care team that work from our offices and Homes all day, everyday, whose sole function is to tend to your queries.
We set ourselves the highest standards of customer care and attempt to be as professional as possible in the way we deal with customer queries, complaints or account creations.
We never forget that you as a customer have a choice and we are glad that you have chosen to enjoy our spiritual services.
Complaints, Cancellations & Refunds
Should you ever have cause for complaint please email us at entertainments@post.com with your concerns and we will endeavour to resolve matters. Our services are for entertainment purposes only and should not be taken as professional advice or guidance.
Should we have to cancel one of our events for unforeseeable reasons, customers can expect to receive a full refund, which should arrive within 14 days of our cancellation.
Customers who wish to cancel booked tickets need to contact us in writing (email: entertainments@post.com or post) within 14 days (and 2 days before the booked event) to be eligible for a full refund.
Please visit our sister website for our full terms and conditions: Haunted Events.
Our LIVE PSYCHICS calls cost £1.50 per minute plus your phone providers access charge.
Calls recorded, 18+ with bill payer's permission.
Our services are for Entertainment purposes only. Any information provided during a psychic or mediumship session should be treated as such and should not replace (nor be considered as) guidance from a health professional, lawyer, financial services professional, etc.
Customers are always advised to speak to a professional when required.
Your personal information is confidential and will not be retained or released other than for the strict purposes of providing newsletter updates (if you have opted in to receive such newsletters from us).
SP: / SMS customer service enquiries: Call 0160 452 1039 or Call 07494699743
Contact Us